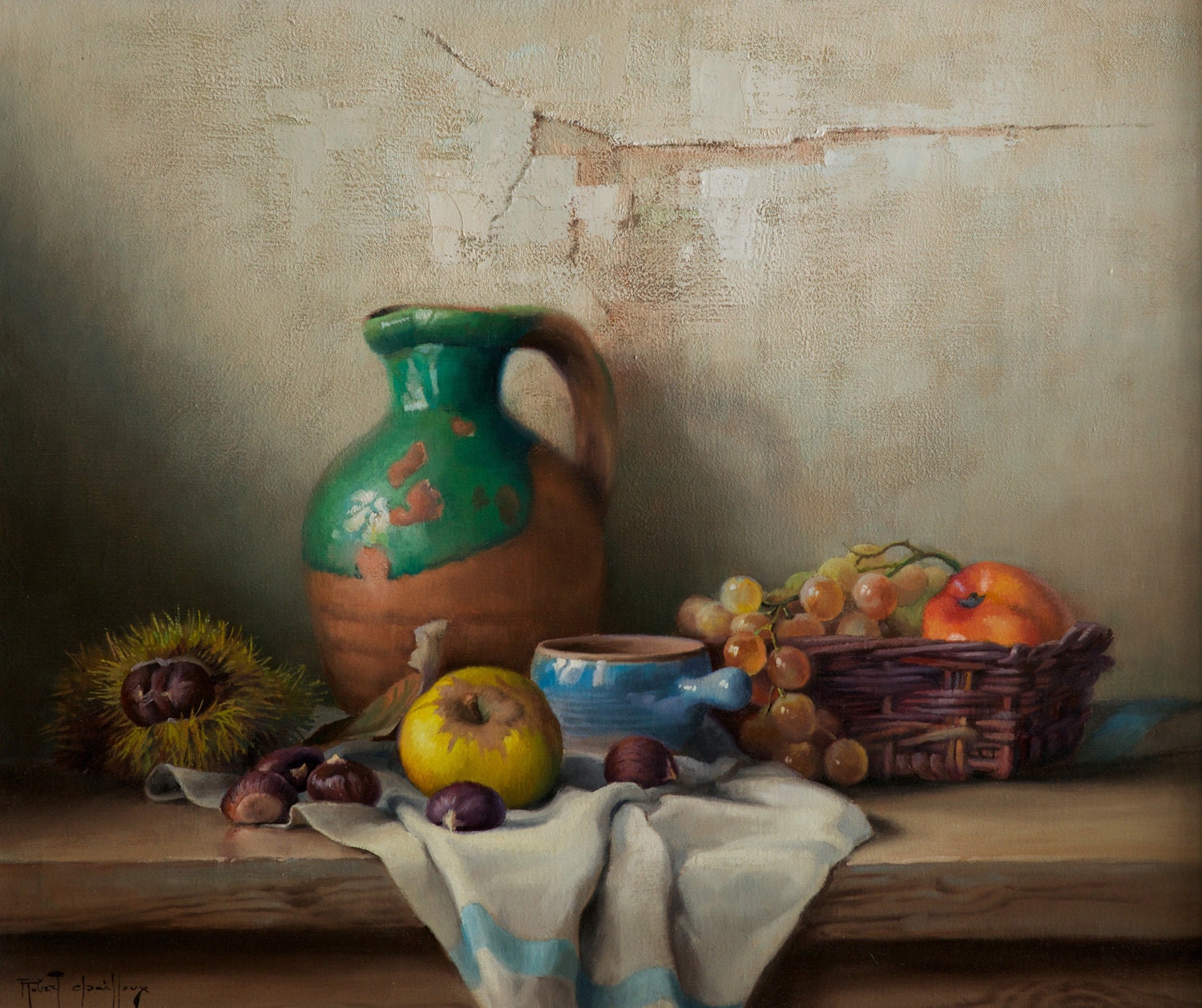 From Organic Authority:
Just like you nourish your body with organic food, your skin deserves  care with organic beauty products. Many non-organic beauty products on  the market today include an astonishing amount of scary chemicals. From parabens (chemicals linked to cancer) to formaldehyde  to petroleum waxes, an ordinary lotion can contain quite the toxic  mixture. Certified-organic skincare products cleanse, tone, exfoliate  and moisturize your skin without using any of these noxious artificial  chemicals or additives. That's not all, though. Here are a few more  reasons to choose organic beauty products for naturally beautiful skin. 
 What goes on your skin eventually goes in your body. If you slather  chemical-filled soaps, lotions and creams over your skin, your body  absorbs those toxins. That means common artificial chemicals in  conventional beauty products, like phthalates, parabens, petroleum waxes  and others, go straight into your body. Yuck! Even worse, many of the  chemicals in beauty products have never been tested, so any potential  health problems they can cause are virtually unknown. Your skin will thank you for choosing USDA-certified organic beauty  products. These products will only include organic ingredients that meet  the same growing standards as organic food. That means no ingredients  grown with chemical pesticides and fertilizers. Feed your skin—and  body—the good stuff!